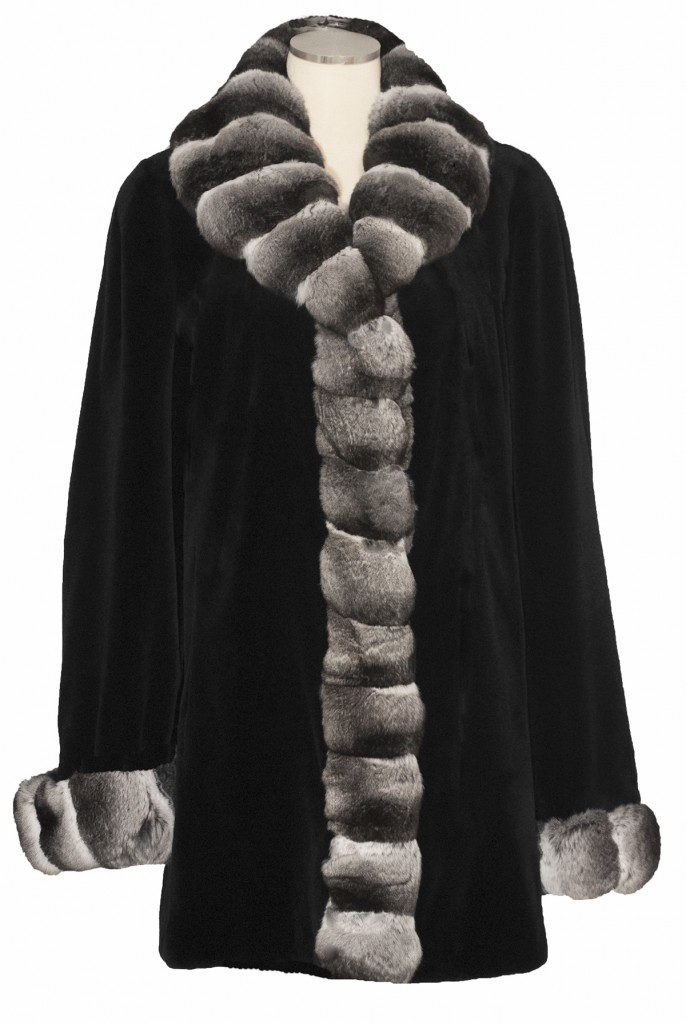 Surfas Ltd. Furriers provides essential cleaning  & conditioning services for furs, leathers, shearlings, and suedes.
Cleaning is as necessary and important as summer storage to maintain your fur's original brilliance and luster. Yearly cleaning is recommended to remove dust, dirt, oils and other soiling substances that can accumulate on your furs even without wear. It is almost more important to clean annually when you wear your furs just a few times. Cleaning bends and flexes the leather to help keep it soft and supple.
The fur cleaning and conditioning process is very different from the dry cleaning process used on your clothes. Dry cleaning uses chemical that can dry out fur and make the leather brittle. When Surfas Ltd Furriers cleans your fur we use a custom process that has been specifically designed to clean, condition and revitalize furs. First the process removes the dirt and excess oils. Next your fur is glazed to bring out the out the natural sheen and luster. This process preserves the elegance of your treasured fur providing maximum durability.
No appointment necessary to drop-off or pick-up your garment(s).
See our Fur Care page for tips or Download our Fur Care PDF