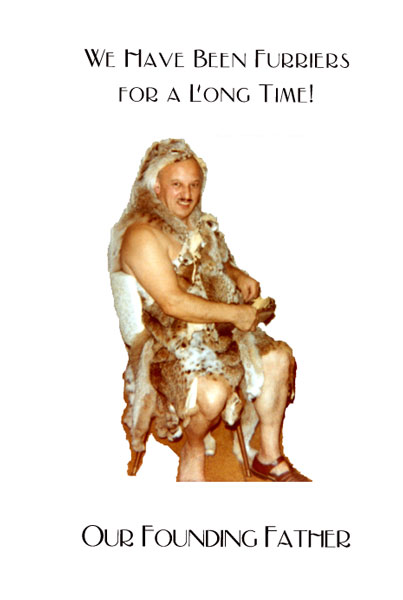 Surfas Ltd. Furriers' goal is to provide consistent, reliable, excellent and timely service to our customers. Arnold Surfas, a third generation furrier, along with his wife, Tina and a well-trained staff offer Personalized Old World Fur and Leather service. Arnold learned the fur business from his father, Philip Surfas and worked with Philip and his brother Daniel until 1983 when he had an opportunity to hone his skills throughout Europe.
Arnold opened Surfas Ltd. Furriers in 1986 when he returned to the United States. Proud to be celebrating our 37th Anniversary, Surfas Ltd. Furriers is a full service furrier, serving the Orange County and Los Angeles areas, a new generation, providing old world service. We offer Custom Restyling, Repairs, Relining, Cleaning and Glazing, and Cold Storage with in and out privileges, all on the premises.
No appointment is necessary to drop-off or pick-up your garments during regular store hours.  Call us at (714) 832-9802, email us at [email protected] or fill out our contact form and we'll get in touch with you!