Oppose AB 44: Take a few moments to reach out to your elected officials to oppose the fur ban AB 44 in the state of California. This is a ban of a legal product that is an ethical choice and natural fabric. Your voice matters and we need you to share your views with lawmakers to promote consumer choice.
Six Reasons Why Banning Fur is a Very Bad Idea
From The Truth About Fur Blog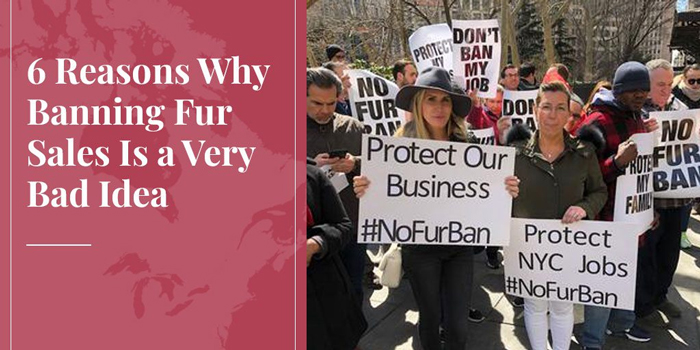 Click on the links below for fur-related information. Click here to download Adobe Reader if you are unable to open these documents:
LINKS
NEWS
Canadian Victory in Seal Products Market
Back In Style
Environmental Choice
Conservation Law
Bears In The Backyard
Liberating Animals
Feel Good
Fur Facts
Nature's Gift
Wear Fur With Pride
Check with us often for new information and fur-related articles.